UNLOCKING POTENTIAL
IN REAL ESTATE
AND REALTORS
UNLOCKING POTENTIAL
IN REAL ESTATE
AND REALTORS
Group District Director at NAVIS GROUP, Huttons
Kevin first ventured into the real estate industry more than 10 years ago; having performed previously as a relationship manager in both the SME and Corporate Banking sectors for close to a decade. 
Armed with excellent people management skills and financial know-how, Kevin quickly established his foothold in the real estate arena. He has consistently achieved Top Achievers recognition and accolades over the last decade and Today, he mentors and coaches new and existing realtors into success stories.   
Unlike other leaders who are already non-practitioners in the property market; Kevin continues to grow his existing portfolio of clients through his uniquely formulated proven sales, marketing and branding system, which also allows his team mates to benefit and upgrade themselves consistently over the years.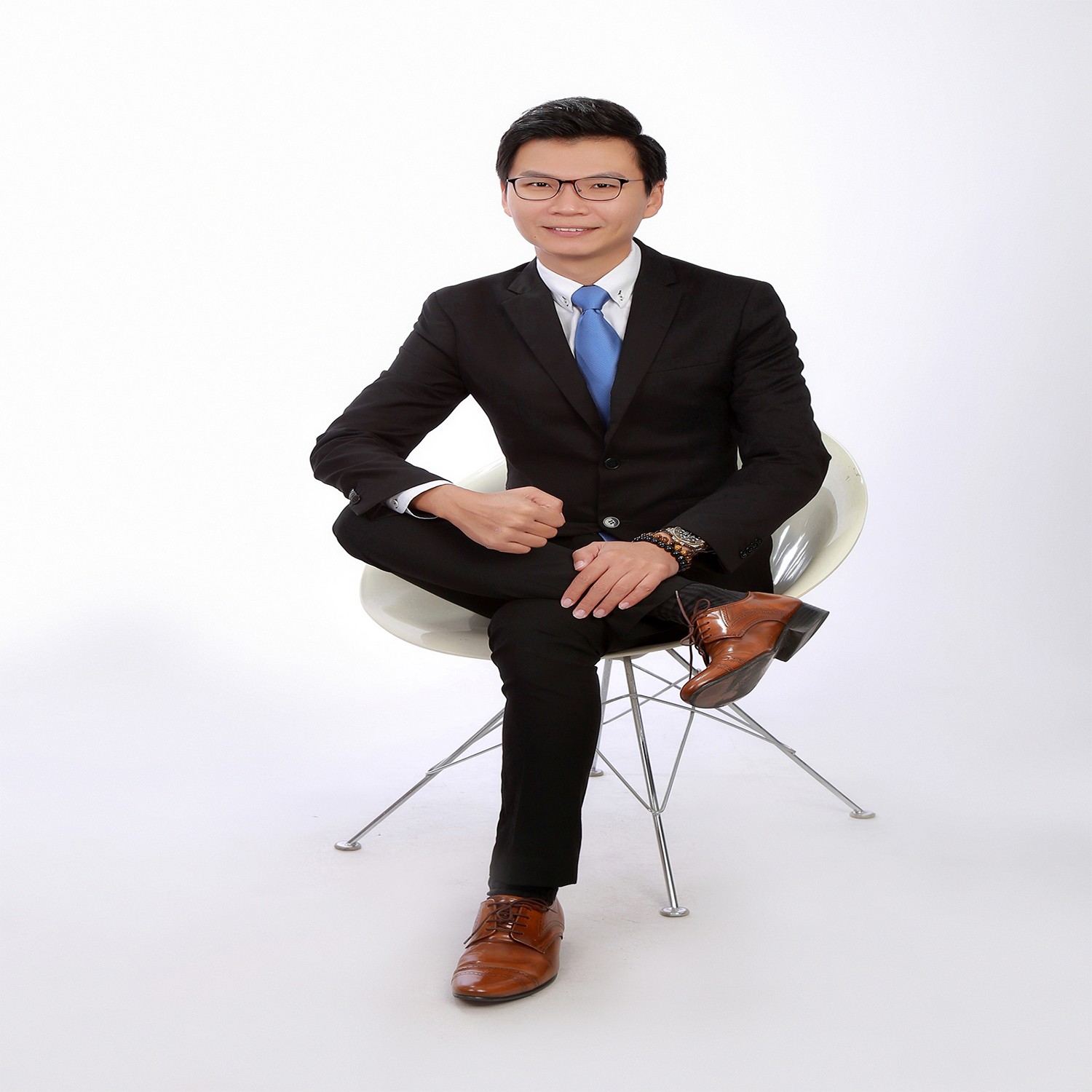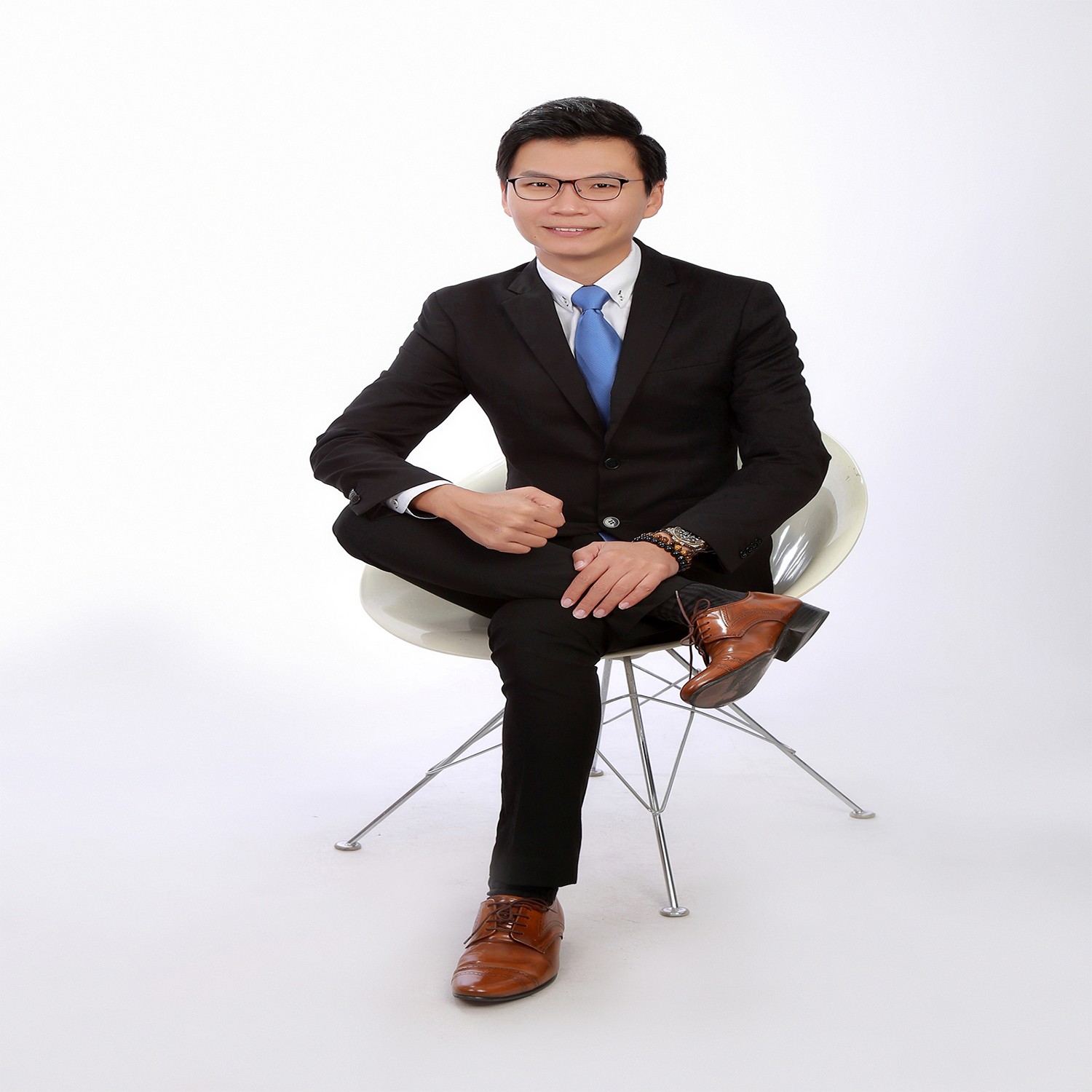 PROVEN COACHING & MENTORSHIP
Building Relationships - Whether You're An Agent or Client - I'm just a phone call away!
PROVEN LEADERSHIP FORMULA
Leading By Example Is The Only Way
My proven formula in grooming leaders and top realtors will help you maximise your leadership abilities and bring your team building career to a higher level in Singapore's real estate industry.
Most salespeople are trained to be great doers but are not trained on being great managers.
Let me help you to build your real estate business systematically by building brands and leads generation funnels and the know-how to sustain this business. Top performing realtors are not by chance; they succeed because they learn, adopt and apply the right methods that's all.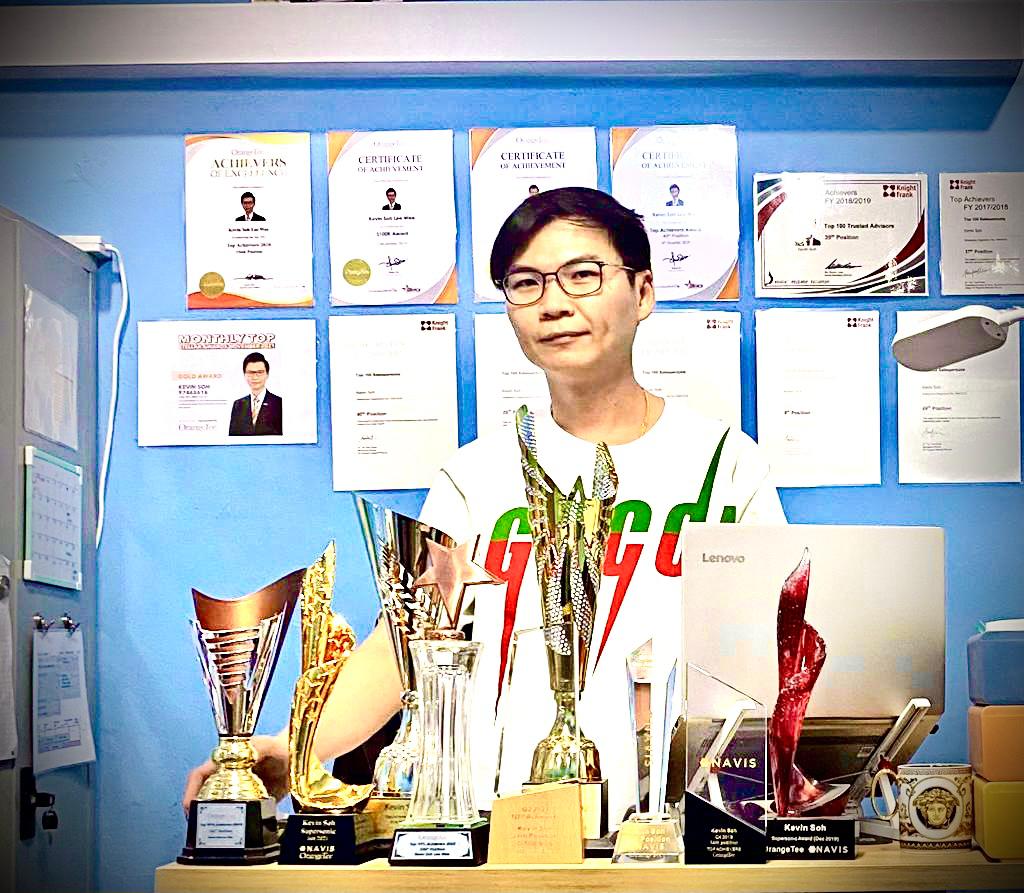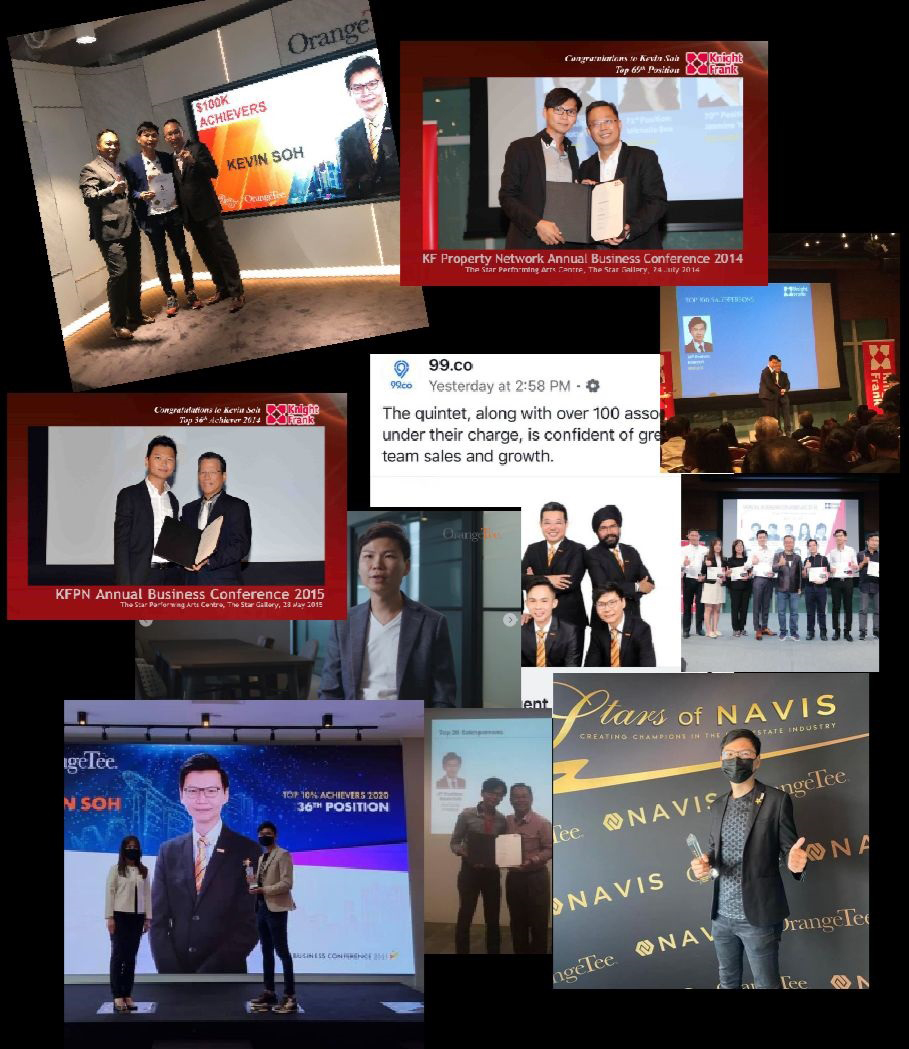 Be constantly involving & adapting
My proven system in coaching has been tried and tested over the years and it continues to upgrade and evolve over time in the everchanging and dynamic real estate arena. 
I will help you attain greater breakthroughs in your sales and team building. Effective sales strategies involve a series of steps, that when done consistently, will provide measurable success. The challenge is not just in guiding one to follow the steps but to help them unlock their fullest potential that they might not realise, exist.
Teamwork. Training. Technology.
ADVISORY SALES MASTERCLASS
The Only Constant In Life Is Change. The NAVIS Experience Is Nurturing & Always Evolving.
WORK WITH BRILLIANT PEOPLE
In NAVIS, we are ONE big family. We believe in being sincere towards one another, and in appreciating the strengths of each individual. Whether you are an experienced agent, waiting for your real estate license or going through your RES Course, enjoy working in a brilliant and fun real estate agency environment.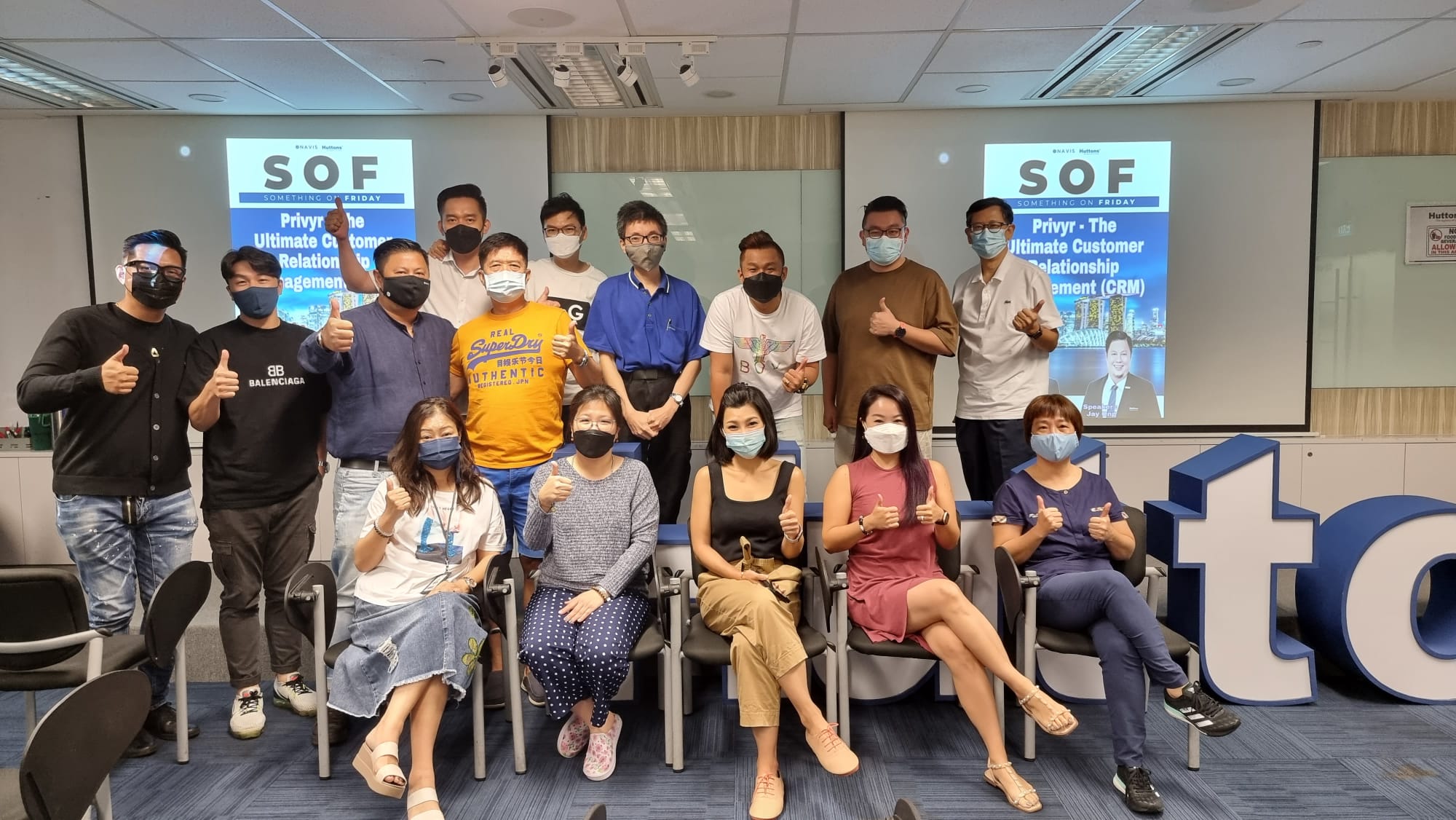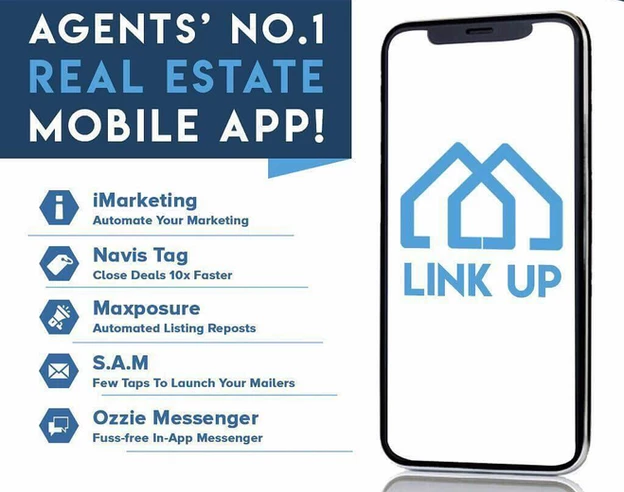 ENJOY STATE OF THE ART TECHNOLOGY
Our Proprietary mobile app, Link Up, will save hours off your daily real estate prospecting and marketing activities and multiply your productivity. Soar in your career in real estate by automating routine tasks. Find out more about NAVIS & Huttons technology!
LEARN DIRECTLY FROM KEVIN SOH
Indulge and get all the support you'll need with our very own complimentary Division Work Offices and Media/IT support. I only need you to commit your time.
Get equipped with our very own Advisory Sales Masterclass and Property Wealth Planning, you will have direct access to my insights and personal consultations that will bring clarity and results to your investments and career in real estate. My wide range of expertise in branding, sales, social media and digital marketing will make you the next shining star!